Welcome
"From this point of view, science - the real game in town - is rhetoric, a series of efforts to persuade relevant social actors that one's manufactured knowledge is a route to a desired form of very objective power." ― Donna J. Haraway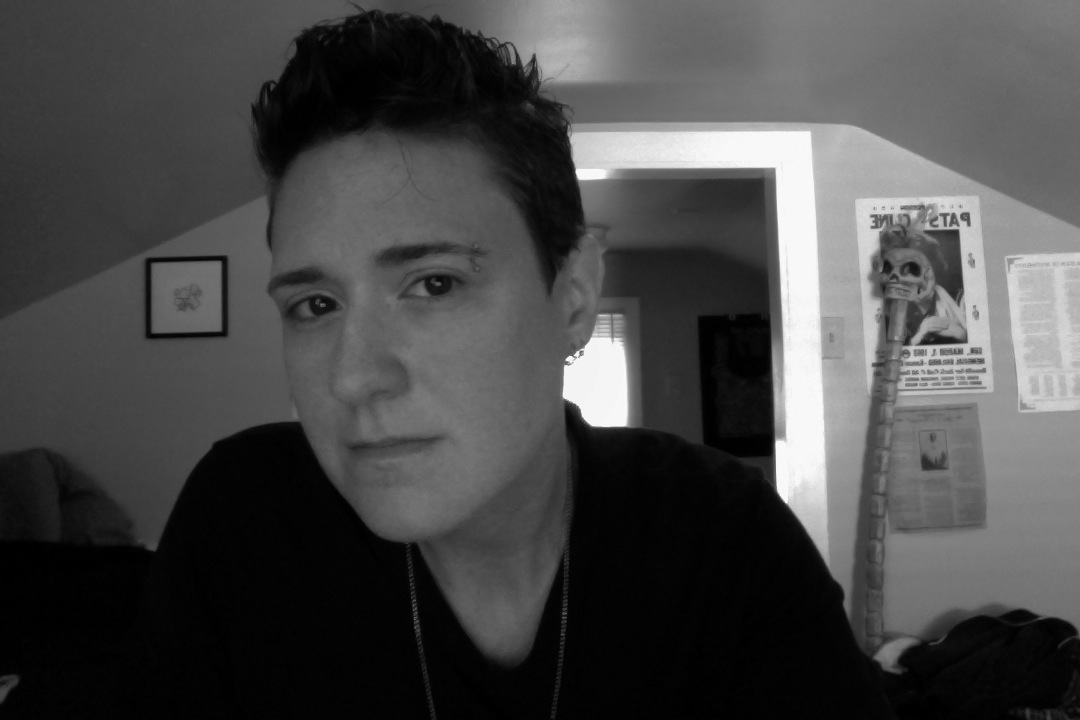 I'm an Assistant Professor of Writing and Rhetoric at Hobart and William Smith Colleges. I specialize in sexuality studies and rhetorical criticism.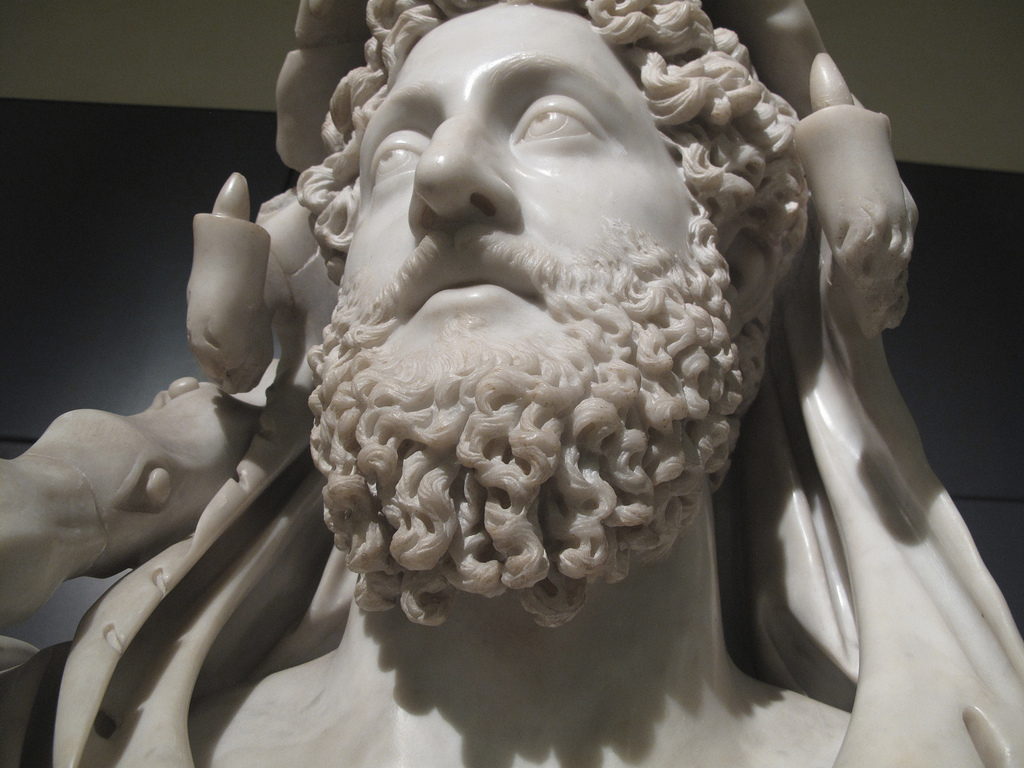 While my research has covered a diverse range of topics—from LGBT social-movement identities to exotic dance—it has often placed the rhetorical analysis of sexuality and normativity at its core.
I approach teaching as an intellectual activity, as theory and as practice. In essence my guiding philosophy is that teaching is scholarship, lived scholarship, embodied scholarship, engaged and engaging scholarship.